Students Union Body
The Students Union or Students Council of Jhanji Hemnath Sarma College is constituted with the recommendation of "Lyngdoh Committee" by conducting General Election of Students every year. It is the representative body of the students and it provides them an opportunity to develop their leadership skills. This body very actively participates and coordinates in organising all the academic, co-curricular and extra-curricular activities as per guidance of the teachers and authority of the college. The council/union plays role ofcommunication between the authority and the students in solving problems faced by the students. It also helps to develop an academic atmosphere inside the college campus maintaining discipline and cleanliness. The annual cultural and game sports activities are organised by the Students' Council. Besides, various other awareness programmes, seminars and workshops are organised among students with the active participation and co-operation of the Students' Council. It protects the rights of the students and encourages them to become good and sensible citizen.

The Students Union of the college is constituted with the following portfolios represented solely by students:

President
General Secretary
Assistant General Secretary
Cultural Secretary
Games& Sports Secretary
Magazine Secretary
Debating and Symposium Secretary
Literature Secretary
Social Service Secretary
Boys' Common Room Secretary
Girls' Common Room Secretary

The union works as per guidance of the Principal and Teacher Advisors to ensure the general welfare of the students in academic and non-academic fields. All the students of college are members of this union by virtue of their admission into college.
STUDENT UNION MEMBERS 2022-23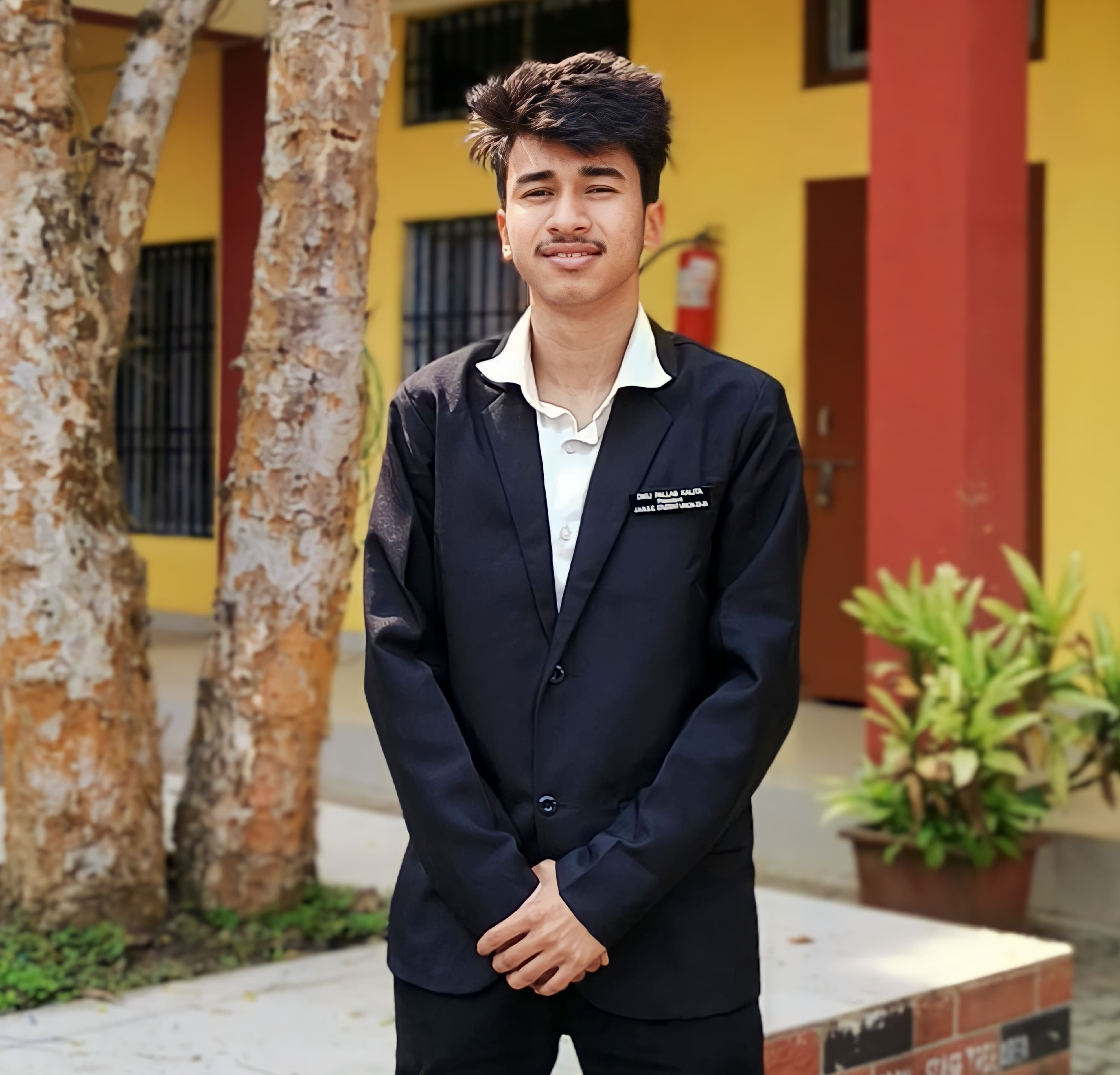 President
Sanjib Dutta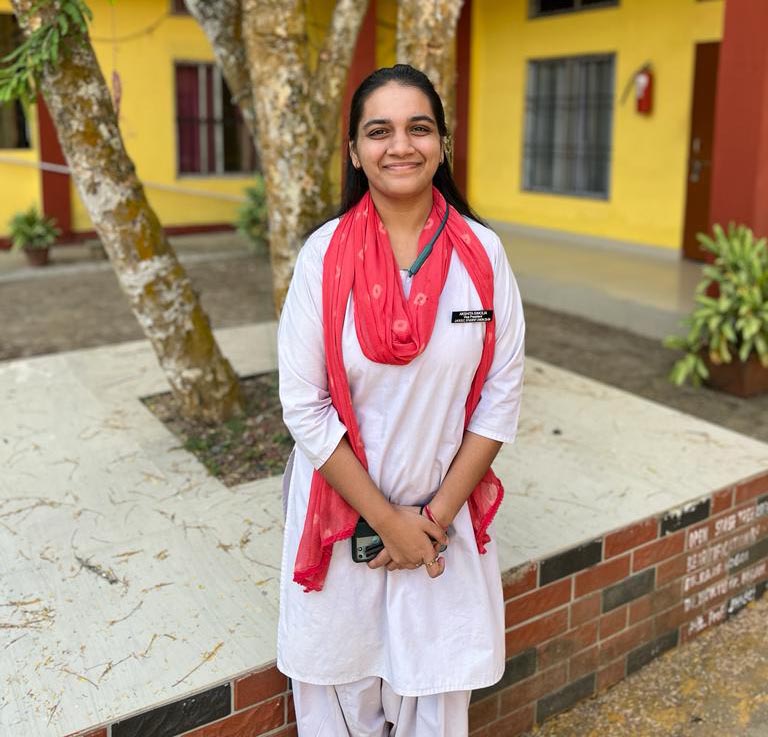 Vice President
Lucky Gogoi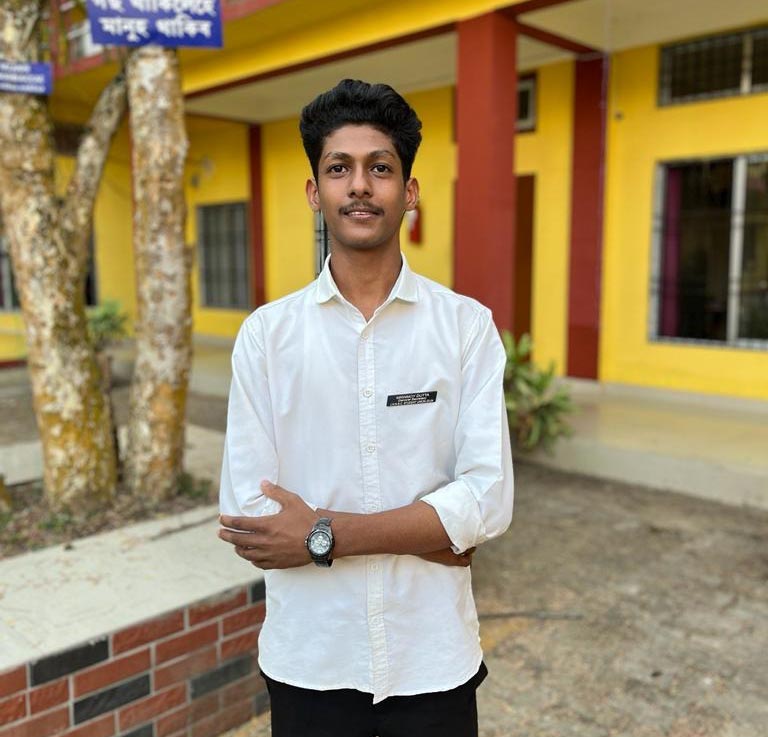 General Secretary
Aravinda Das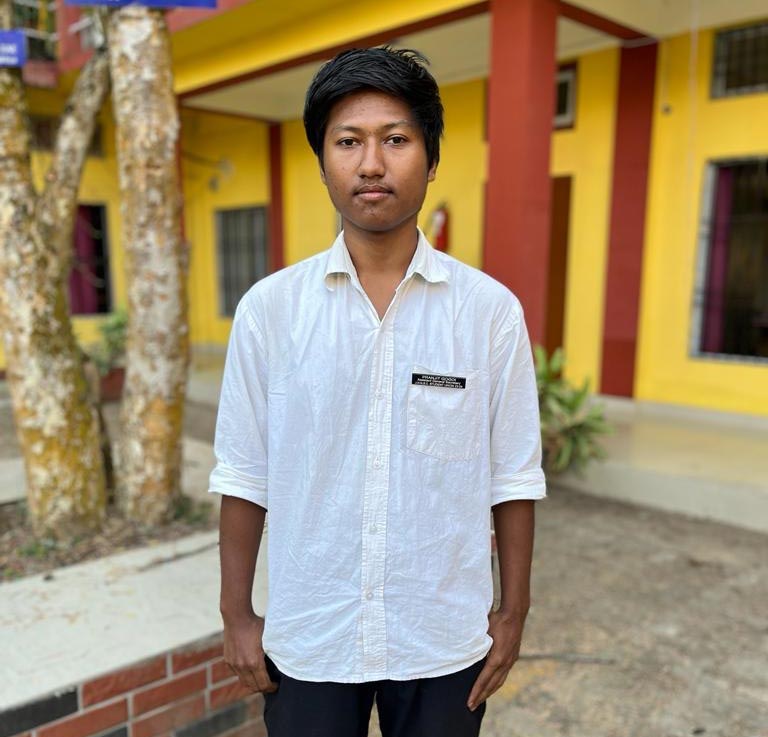 Assistant General Secretary
Nayan Jyoti Bhuyan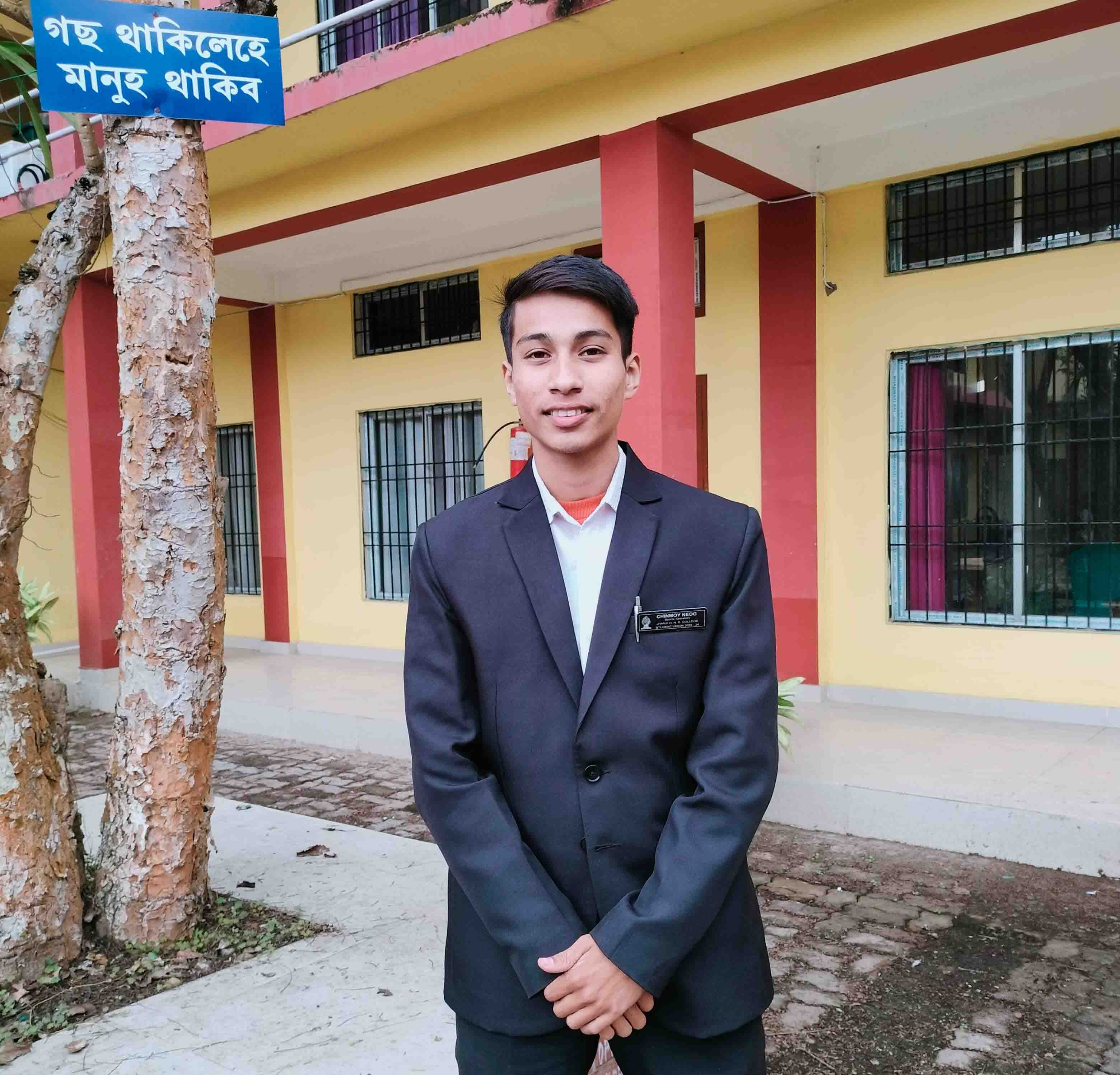 Sports Secretary
Tulika Gayan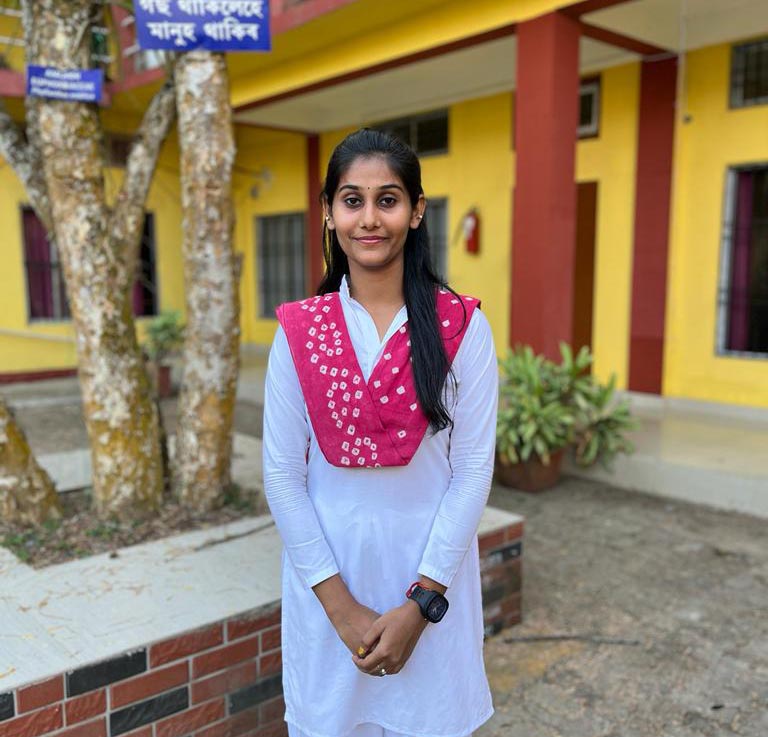 Social Service Secretary
Kasturi Gogoi
Debating and Symposia
Sangita Nath
Cultural Secretary
Nishita Baruah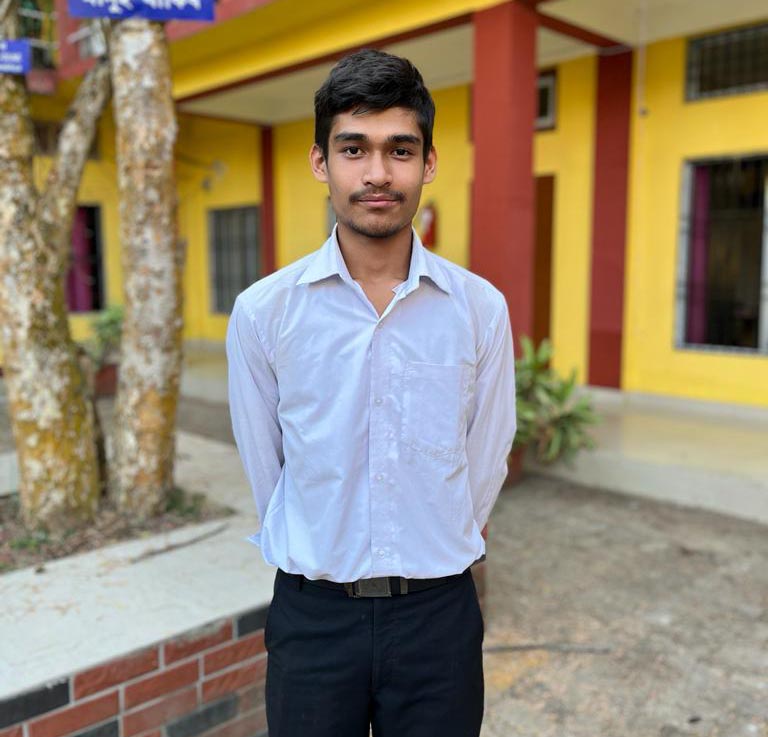 Literary Secretary
Pranamika Neog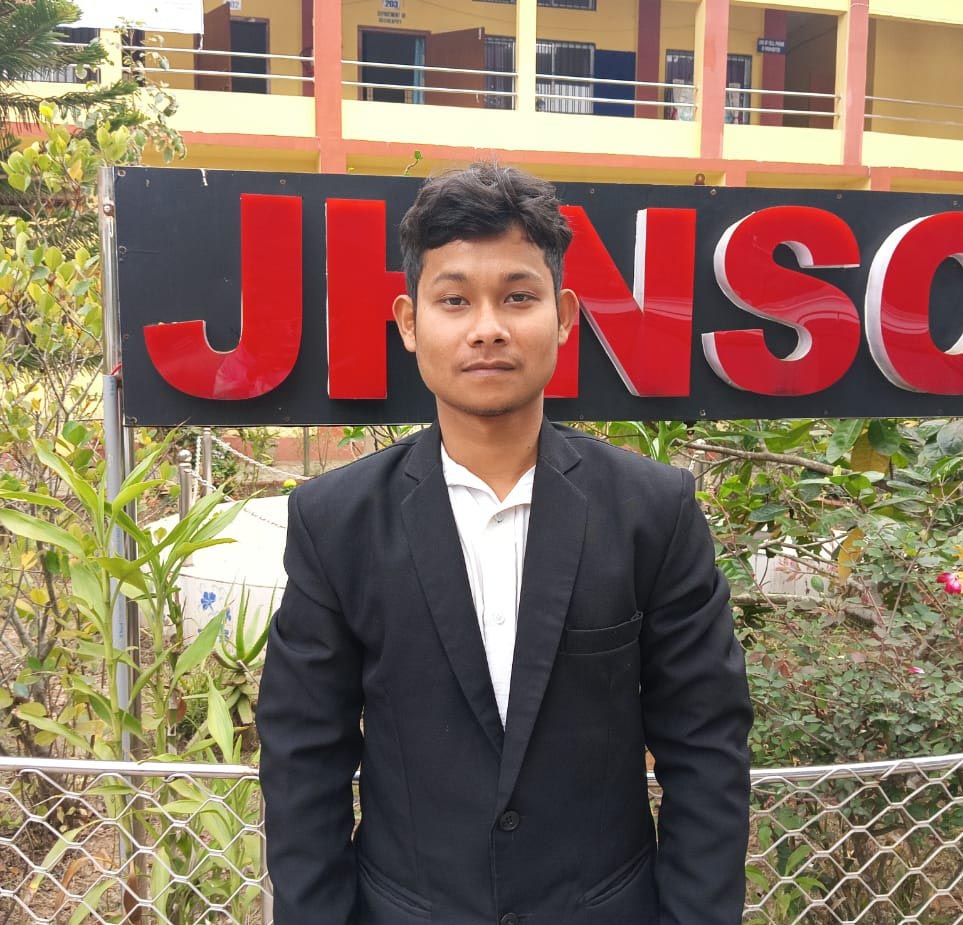 Magazine Secretary
Ankita Borah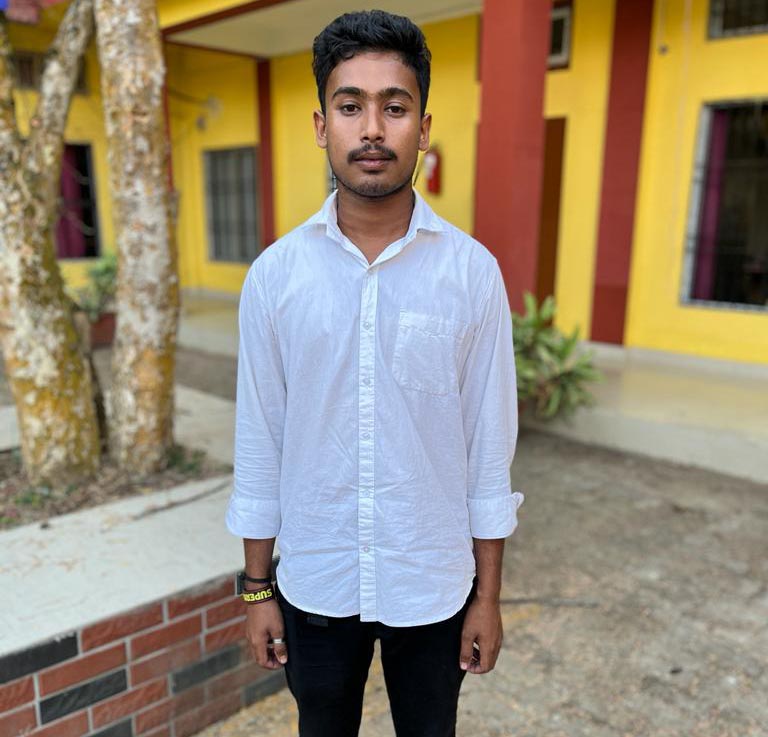 Boys Common Room
Mintu Nath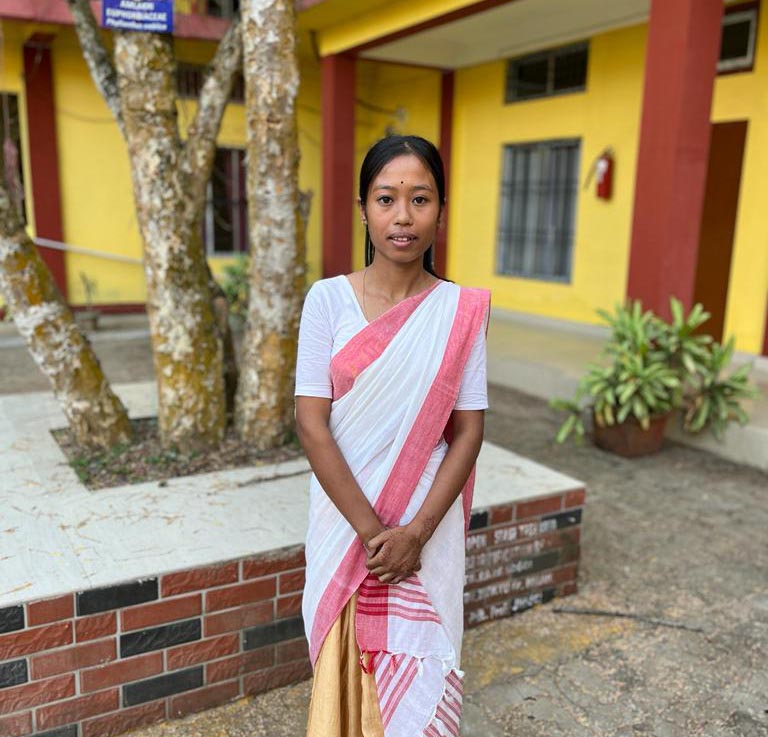 Girls Common Room
Ankita Borah